Its all about a great service,
Message.....
Rush Order Courier is one of the fastest growing courier companies in the phoenix metropolitan area, providing on demand rush order, same day and next day delivery services throughout Arizona. We are completely qualified and keep up the highest quality of workmanship. We do our best to take care of your needs and give you the best customer service in the industry.

Our staff has been noted for their outstanding communication skills and professional demeanor. We have state of the art solutions that ultimately help deliver added performance, making our service the smarter choice for your shipping needs. We are confident that our services, prices and professionalism will win you over. We are proud to stand by our team, our approaches and reputation. 

We are proud of our reputation, clientele and service excellence that we have earned throughout our company's life span. We have been very pleased to see our business steadily grow in ways that we never thought possible. We will continue serving the phoenix metro area and sorrounding states with exceptional courier/delivery service.

We are immensely grateful to our customers, like you, who have given us the opportunity, support, and patience needed to grow in such a wonderful way. We appreciate the trust you place in us, and we welcome your business. In case you want to know more about our services, please feel free to contact us any time. Our team is all ready to help you in any case.

888-863-RUSH (7874)
Our Core Values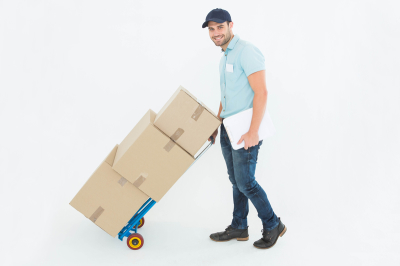 Integrity: Act in accordance with the highest standards of ethics and integrity.

Accountability: We make genuine commitments and take complete responsibility of our services that we facilitate our customers.

Quality: Strive for the highest quality and professionalism in facilitating our courier delivery services.

Respect: Sustain an atmosphere of mutual respect, support and authentic communication with our customers.